Programme: Season 2023/2024
We are delighted to present our new season on the Big Screen at Kilmersdon Village Hall. Everyone is welcome - all films are shown at 8pm but the doors and bar open at 7.15pm for a drink and a chat. Come along as a guest for £6 on the door or join us for the whole season of 8 films for £30 (£5 Early Bird at our first film only).
Click here to download the programme
Friday 20 October 2023 at 8pm
Dream Horse (PG) 1hr 42mins UK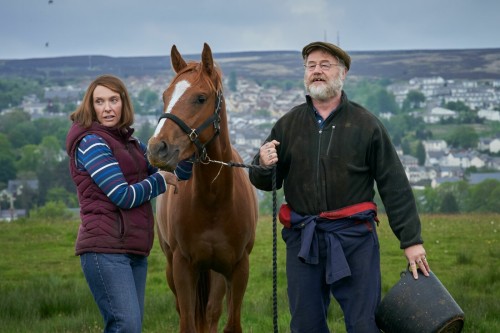 A real 'feelgood' film to open the season. Set in a Welsh mining village, the film tells the 'true' story of Dream Alliance, an unlikely racehorse bred and owned by a syndicate of villages. With Toni Collette and Damian Lewis.
Friday 10 November 2023 at 8pm
Lunana - A Yak in the Classroom (PG) 1hr 50mins Bhutan Subtitled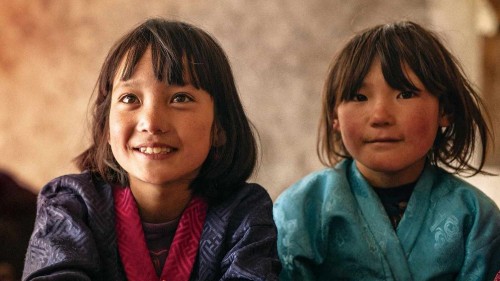 The heartwarming story of a young teacher who dreams of being a singer but is sent to teach the school in the school in a remote Himalayan village where there is even a Yak in the classroom!
Friday 8 December 2023 at 8pm
Benediction (12) 2hrs 17mins UK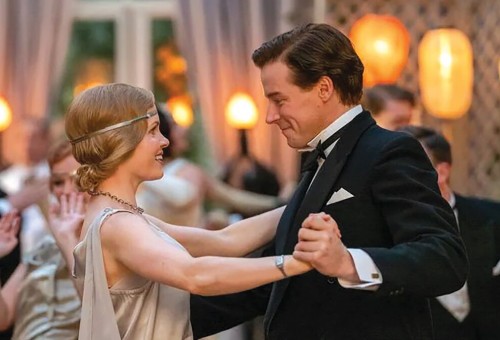 A vivid and moving exploration of the turbulent life of Siegfried Sassoon, the WW1 poet and war hero by the feted British director, Terence Davies.
Friday 12 January 2024 at 8pm
Sometimes, Always, Never (12) 1hr 31mins UK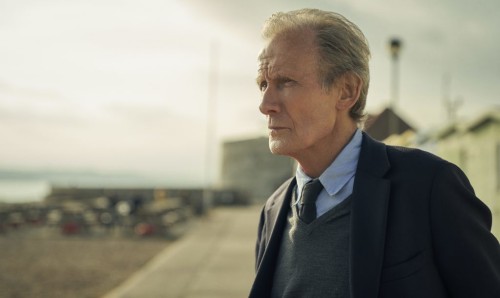 Bill Nighy is on top form as Alan, a retired tailor, searching for his long, lost son in this beguiling and off beat British comedy.
Friday 26 January 2024 at 8pm
Compartment No. 6 (15) 1hr 47 mins Finland Subtitled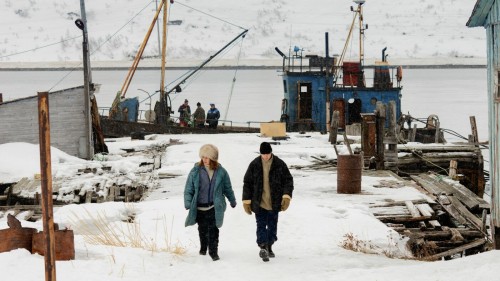 Two wildly different travellers, Laura, a Finnish archaeology student and Ljoha, a drunken Russian miner, are forced to share a cramped rail carriage on their journey from Moscow to the Arctic.
Friday 9 February 2024 at 8pm
The Quiet Girl (12) 1hr 31mins Ireland Subtitled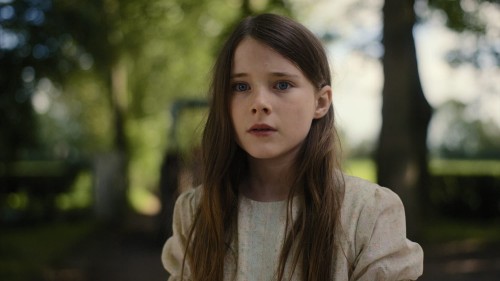 Cait, a shy 9 year old girl, largely ignored by her dysfunctional family is sent to spend the summer with distant relatives in rural Ireland and finds a new way of living. A beautifully realised adaptation of Claire Keegan's novel, 'Foster'.
Friday 8 March 2024 at 8pm
Limbo (12) 1hr 44mins UK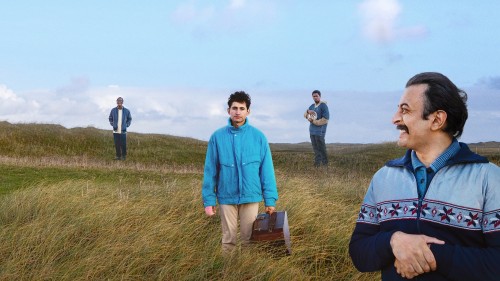 A young Syrian musician is marooned on a remote Scottish island with a group of other refugees while he awaits the result of his application for asylum. Sad and remarkably funny in turns, Limbo is a gorgeous tragicomic insight into the refugee experience.
Friday 12 April 2024 at 8pm
TO BE ANNOUNCED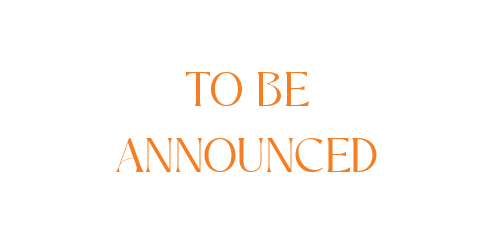 We have left the last film choice free - and we will be asking for your help later in the season to choose the film.